-Pick the
top 8
images you would like for your package. E-mail me at ambersmodernphoto@gmail.com with your choices and you will receive them
burned on cd
in high resolution color and also in black and white.
-If you would like to purchase additional images, the cost is
$15 per image
(you will also receive it in black and white). Just include the additional numbers you would like to purchase in the e-mail you send. Additional payment will be due at the time of disc pick up.
-PLEASE READ CAREFULLY:
The numbers corresponding to the images are
ABOVE
each picture. Please make sure you are putting the correct numbers in the e-mail.
-All images are copyright Halversen Photography. Do NOT attempt to save these images and print them out. They have been re-sized for the web and are EXTREMELY low resolution. I trust my clients to be honest and hope that you will not attempt to use
any image
you have not purchased. Thanks again for using Halversen Photography! We appreciate your business!
6132
6137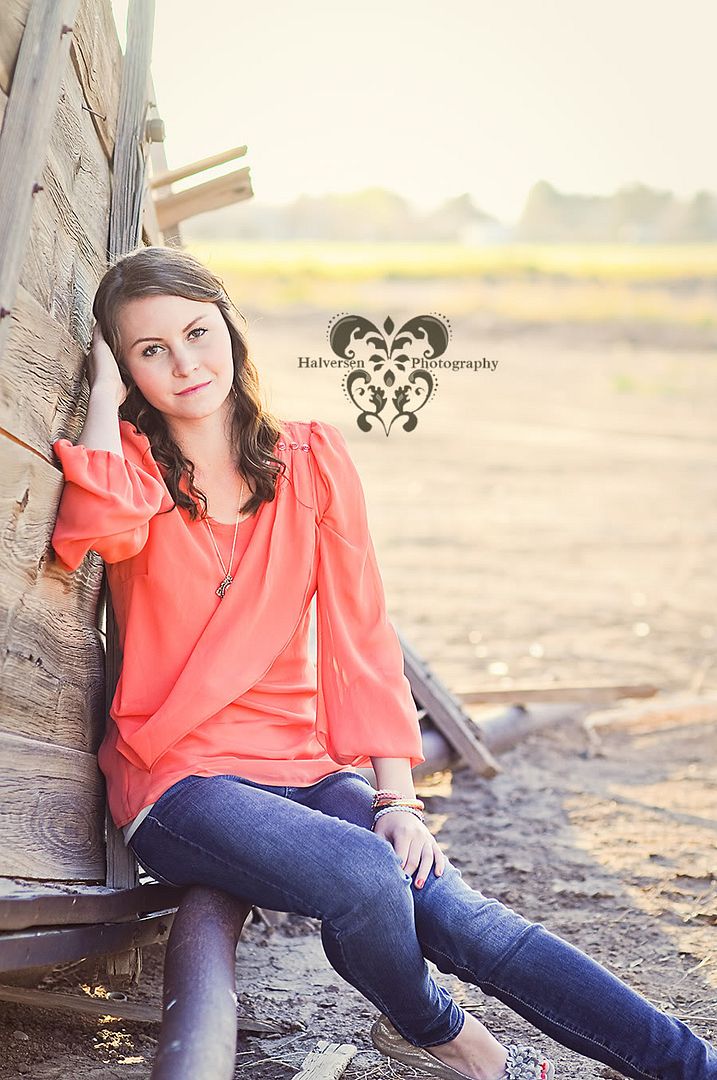 6140
6141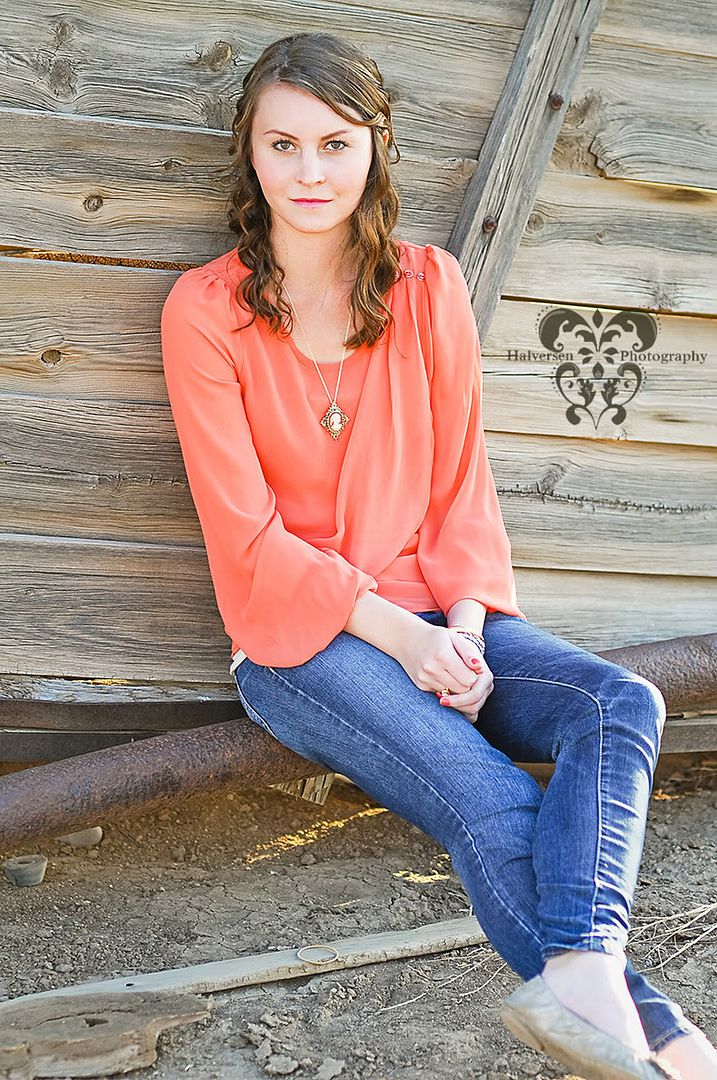 6148
6149
6153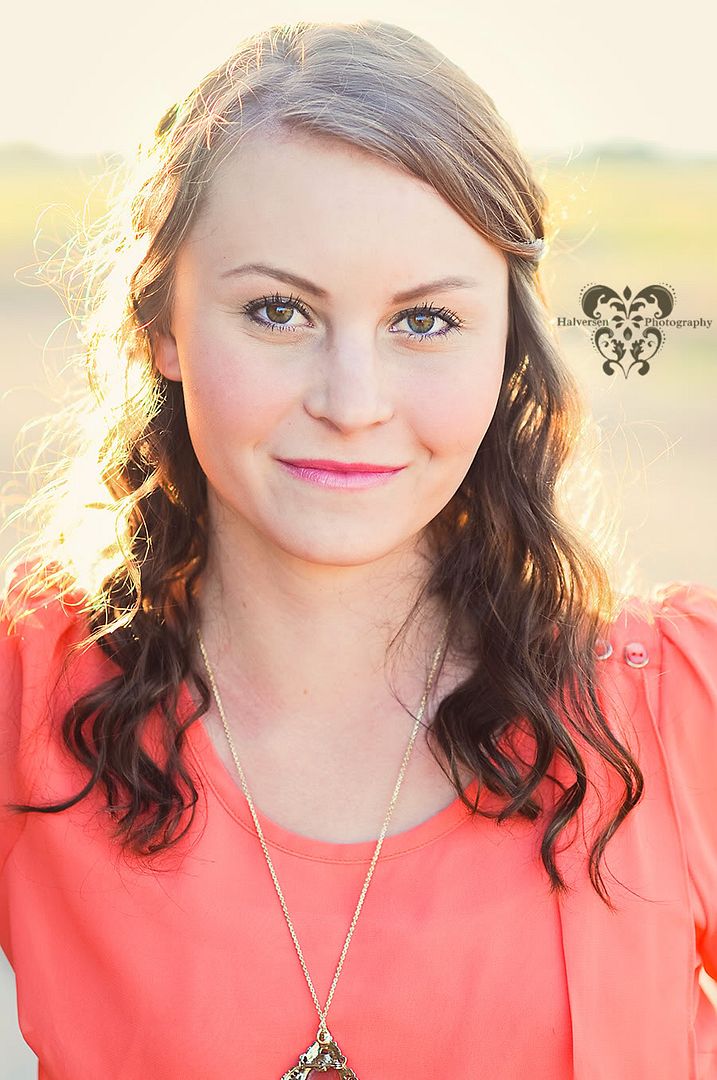 6154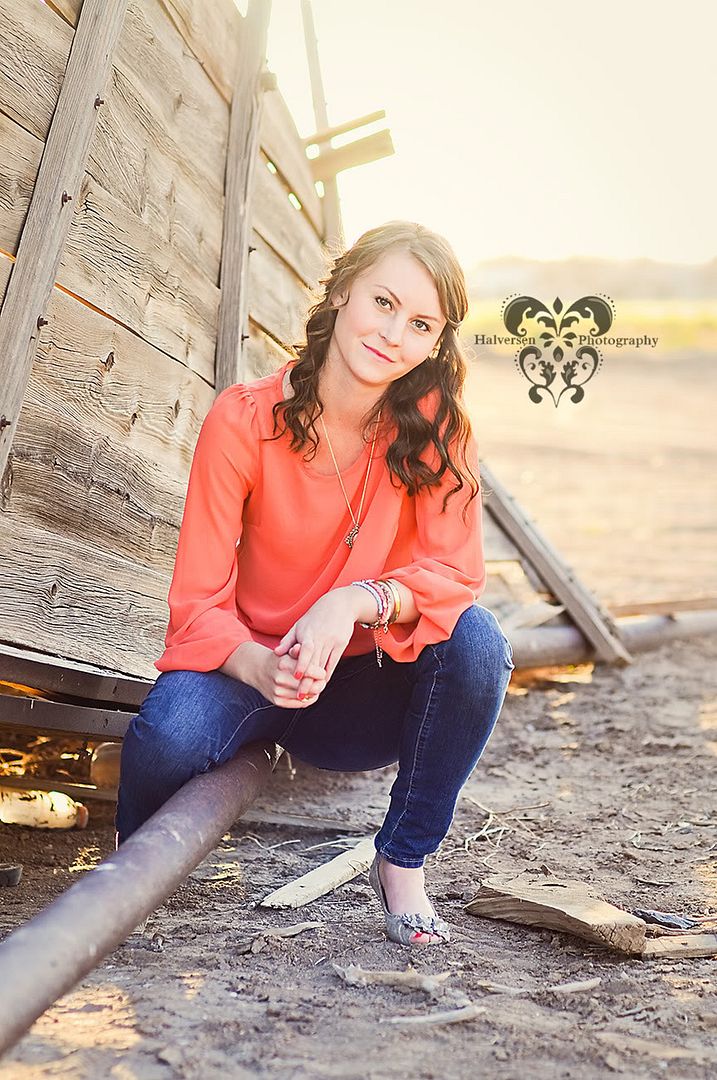 6156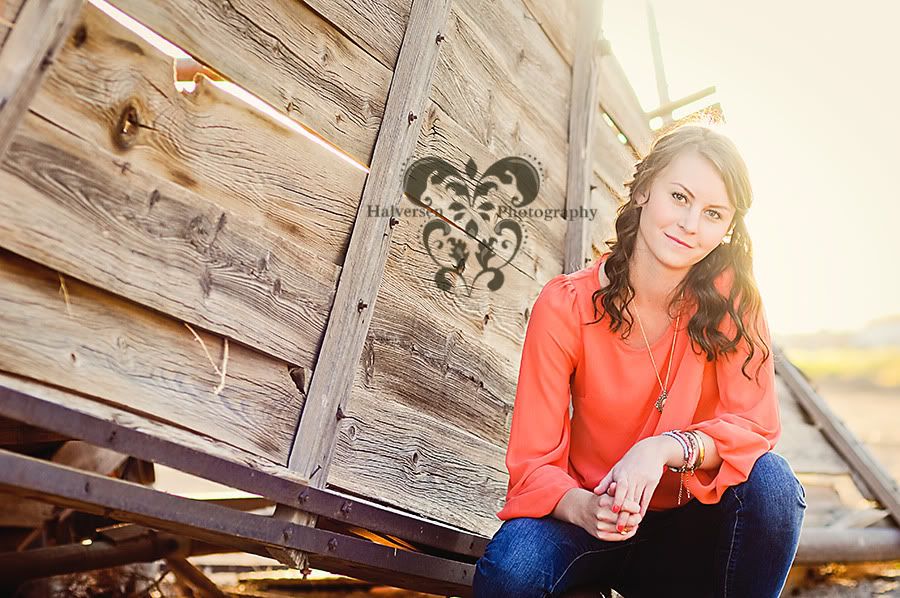 6158
6163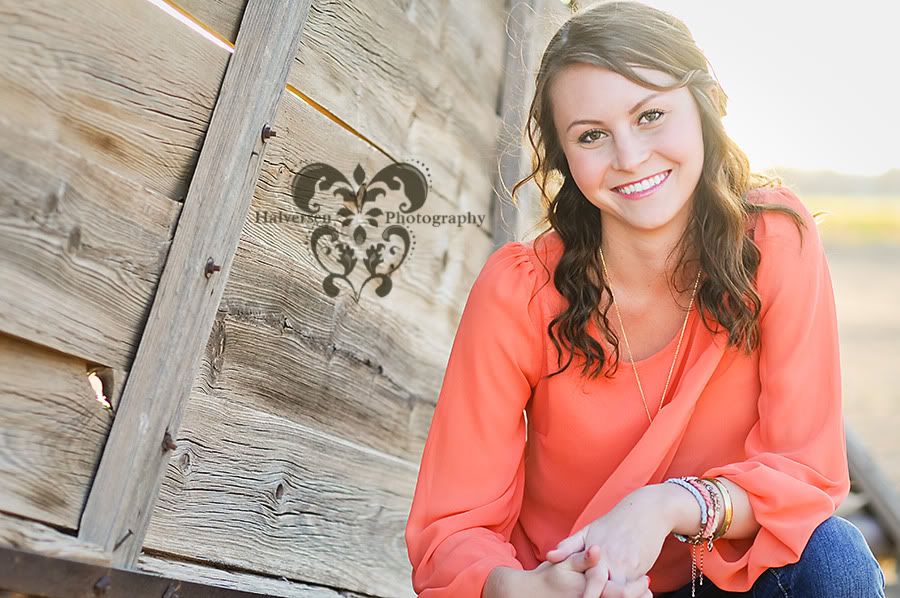 6165
6166
6172
6187
6189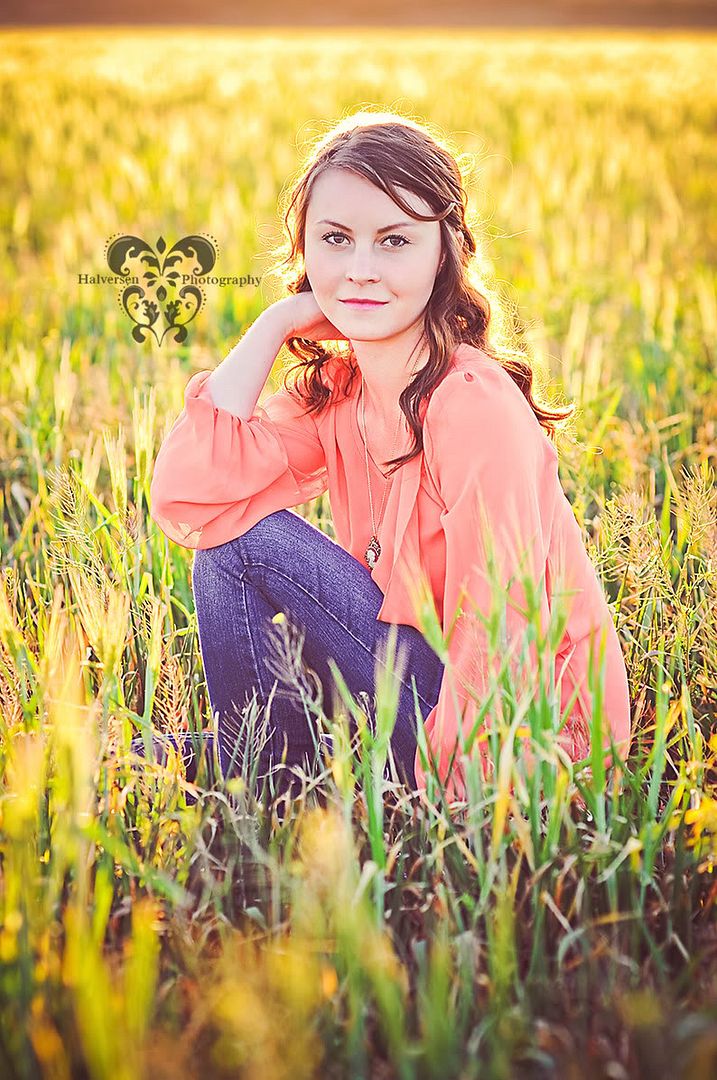 6191
6199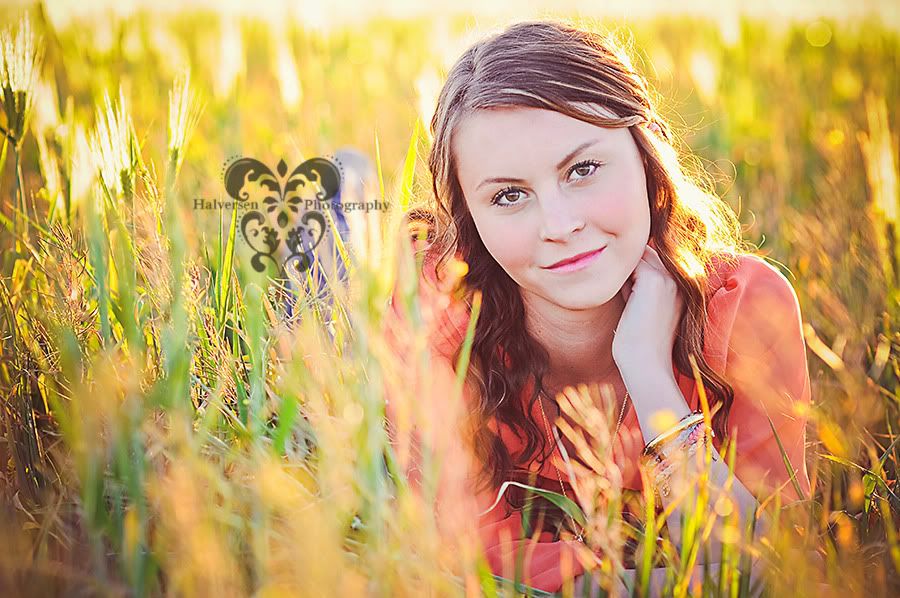 6201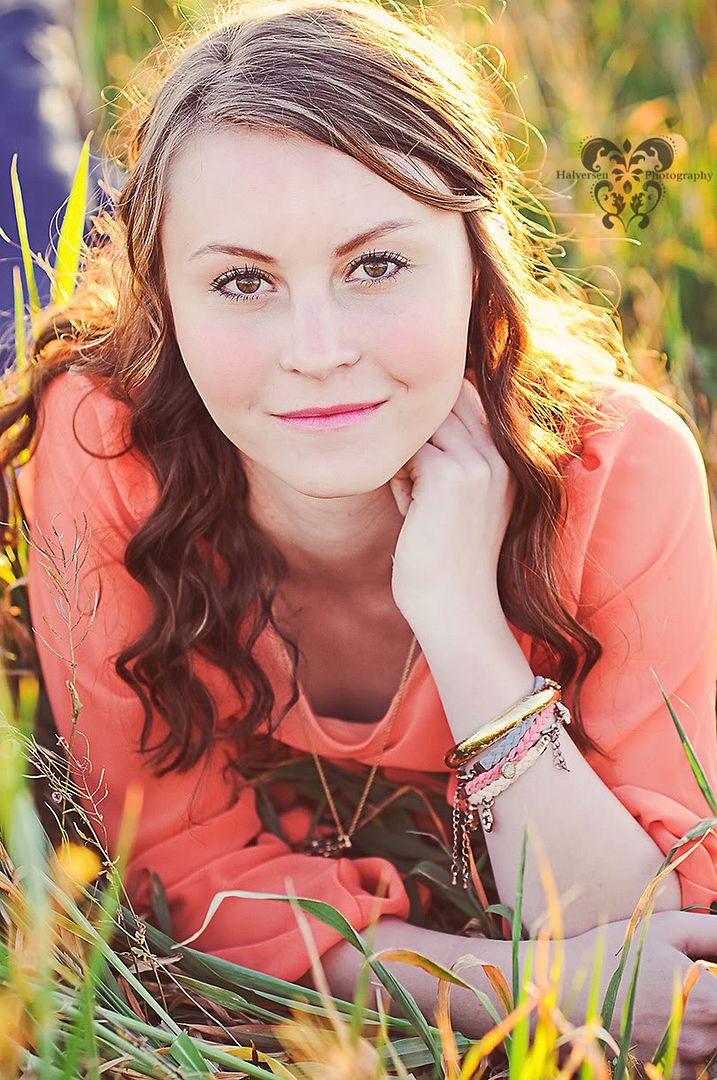 6205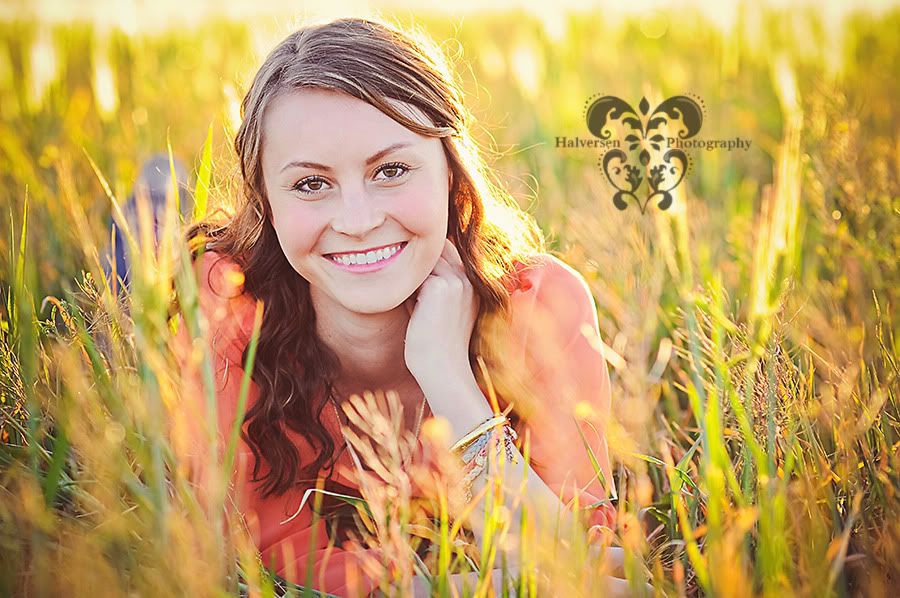 6214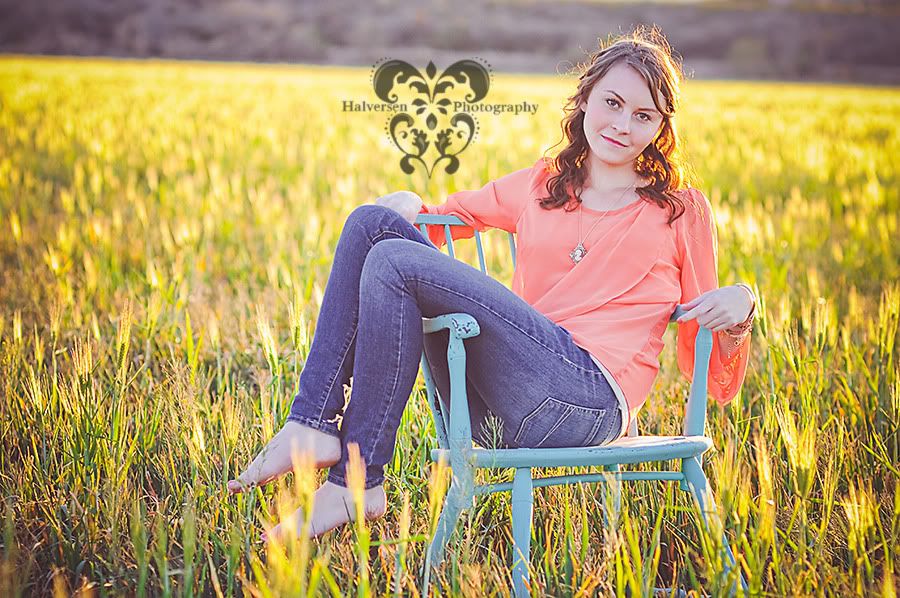 6216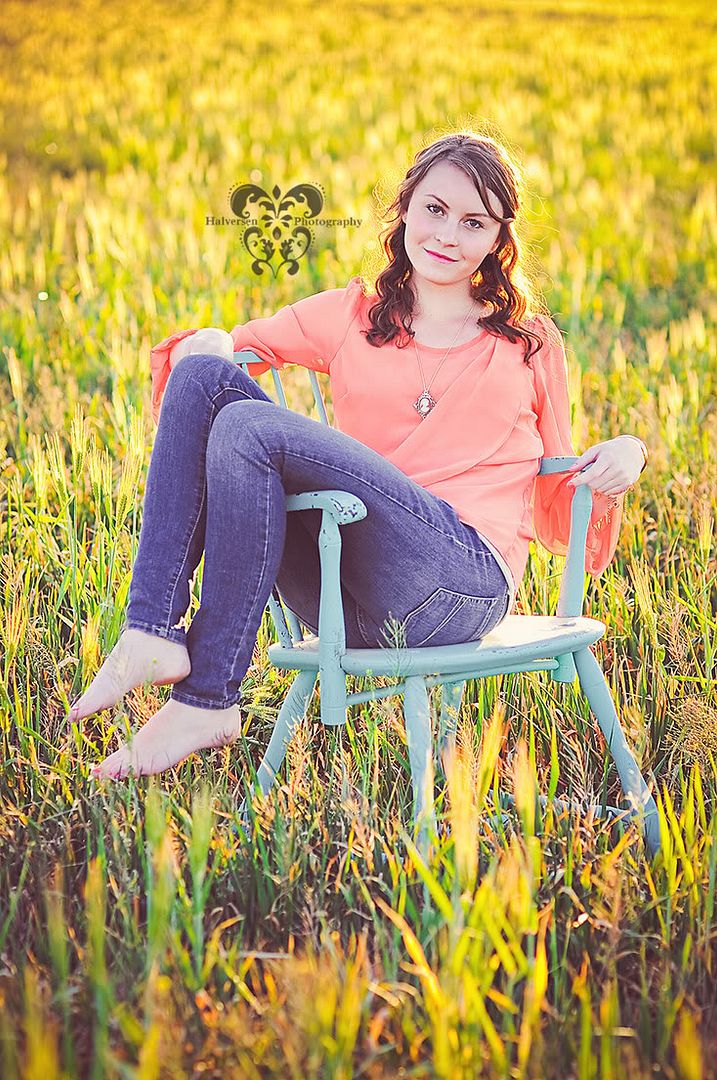 6225
6227
6228
6231
6233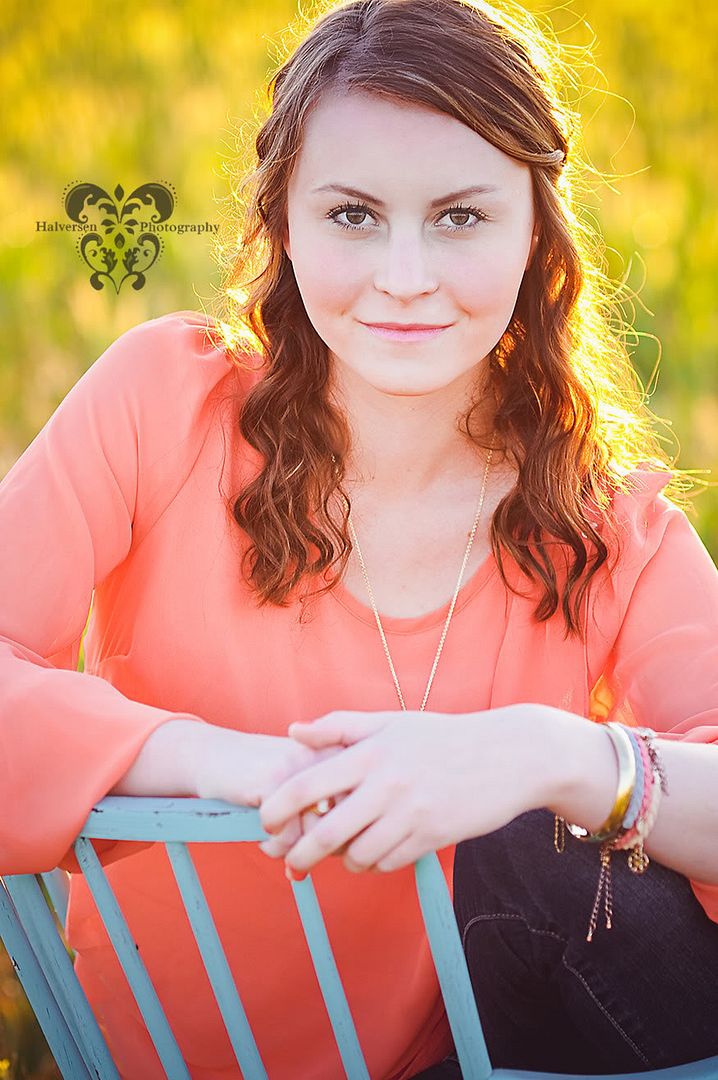 6238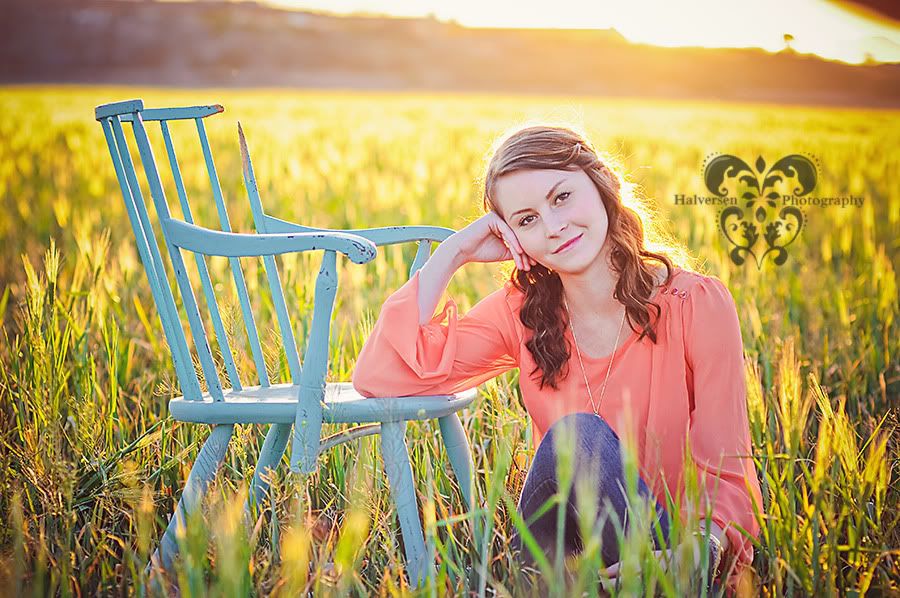 6248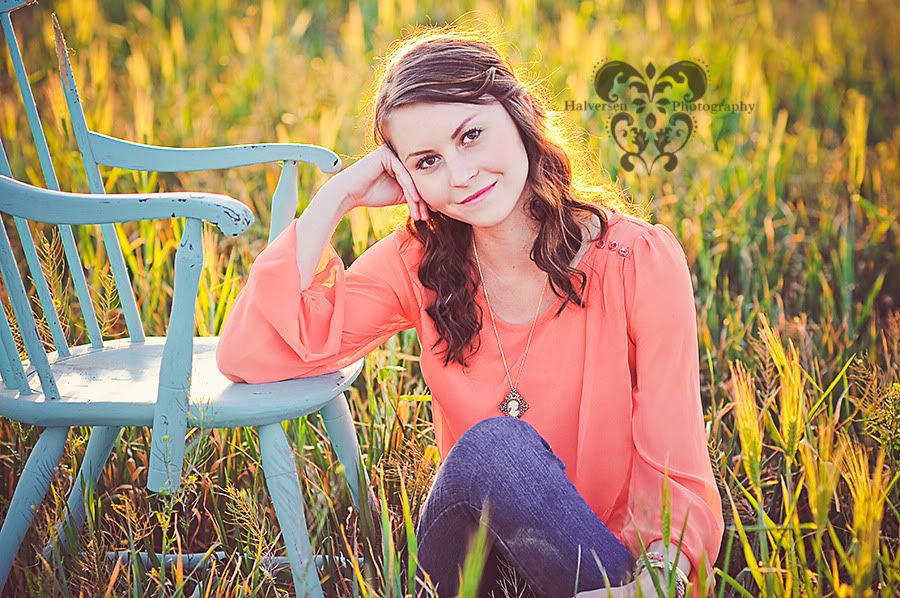 6250
6255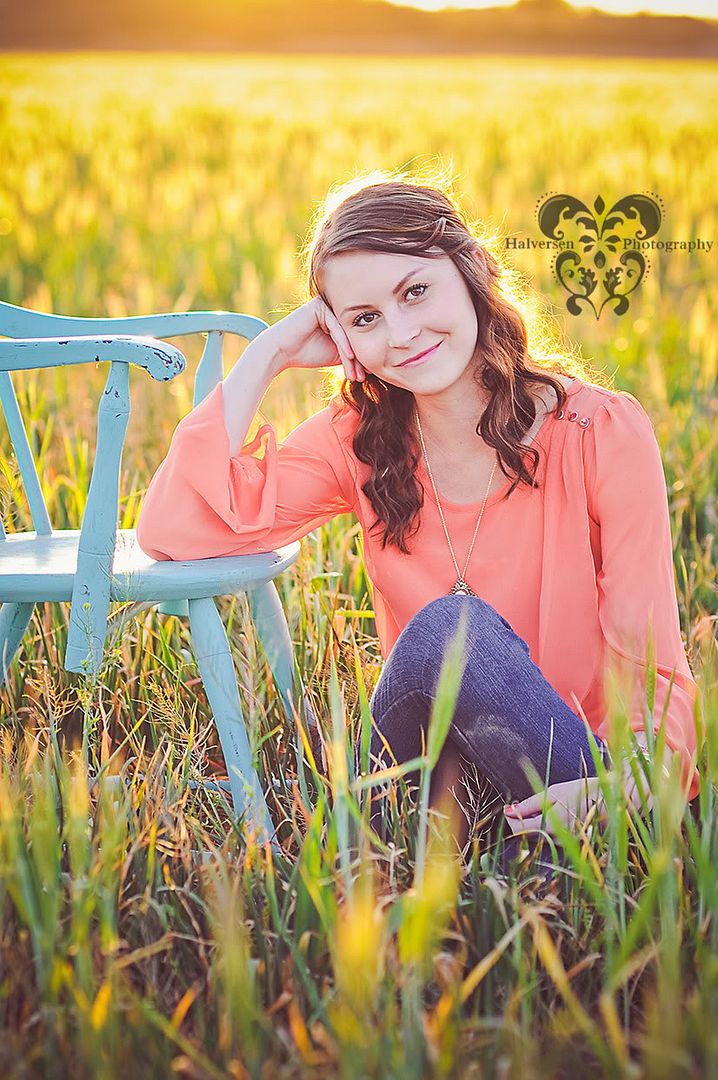 6258
6263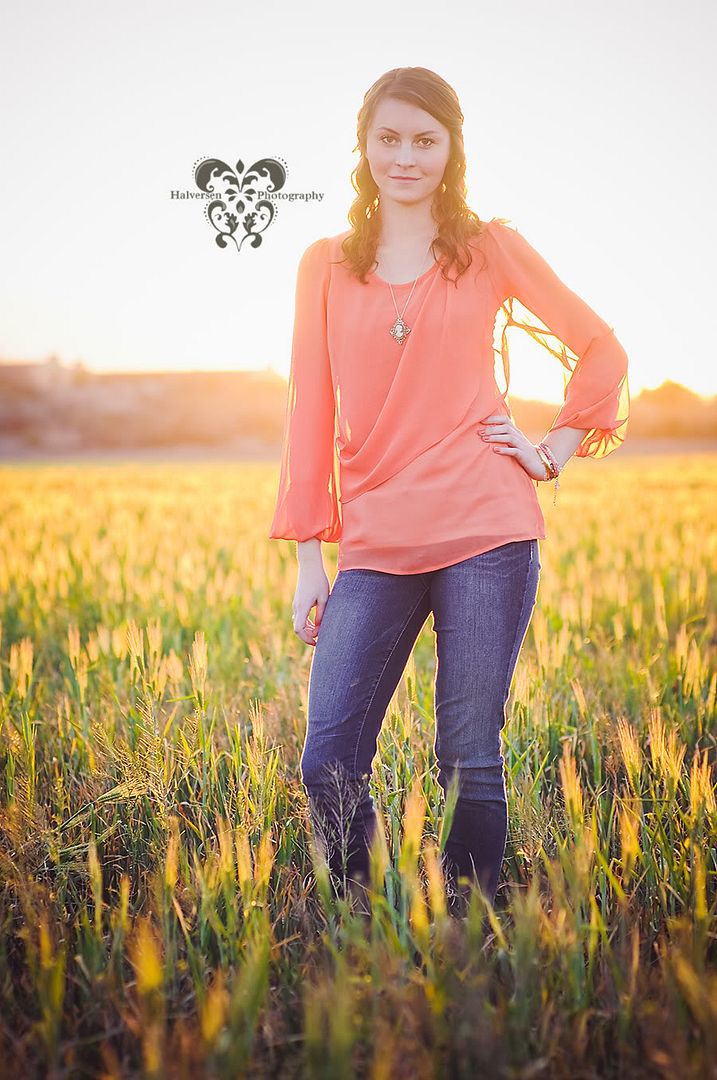 6272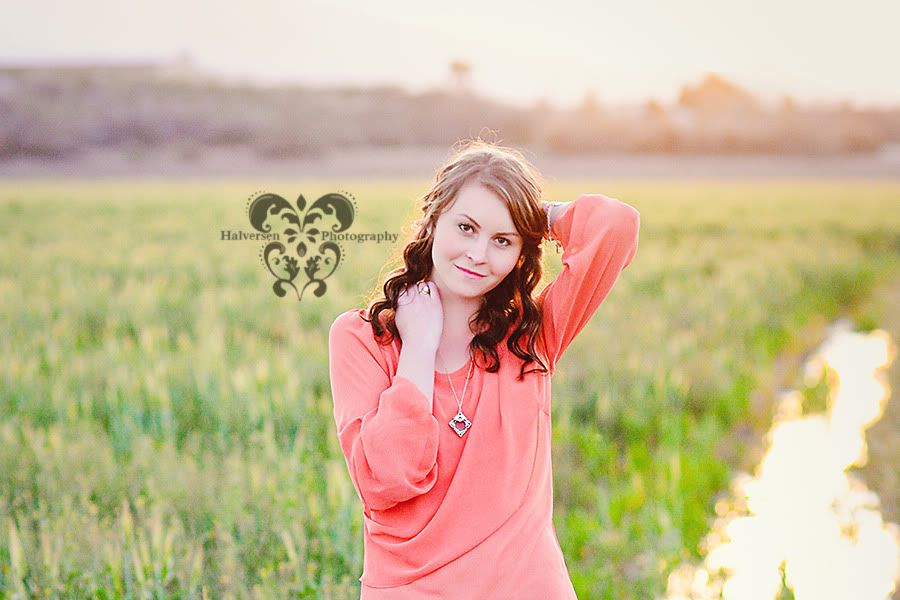 6274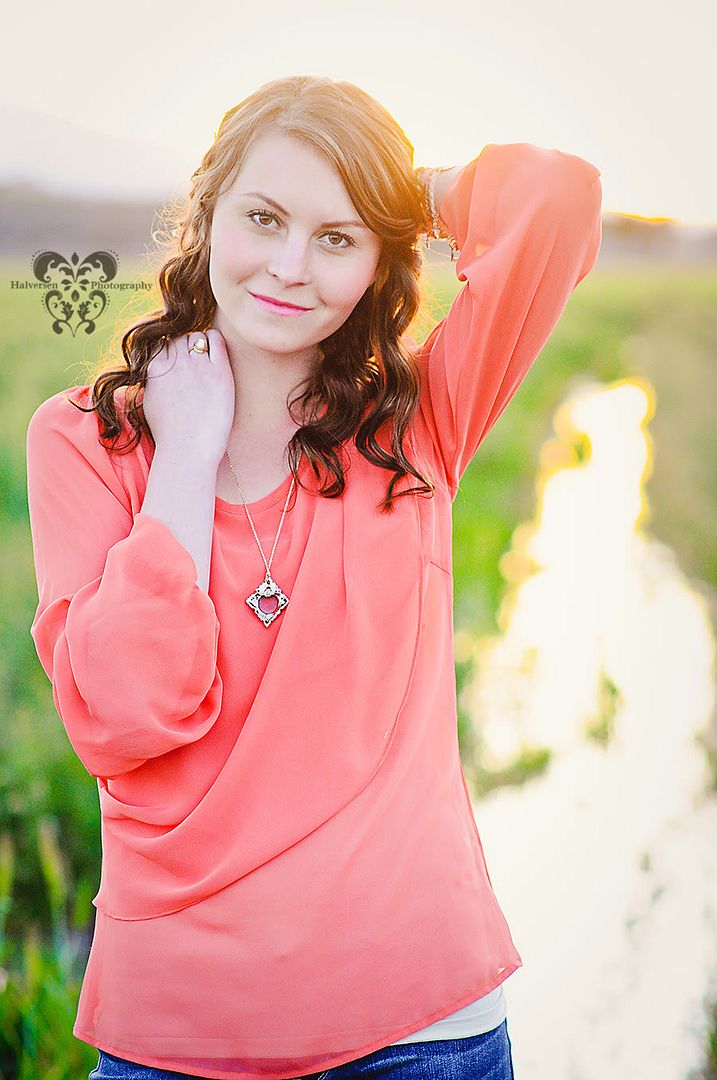 6278